Volunteers are the only human beings on the face of the earth who reflect this nation's compassion, unselfish caring, patience, and just plain love for one another. ~Erma Bombeck
We depend heavily on our community to help us help these children. That means WE NEED YOU! Please consider getting involved.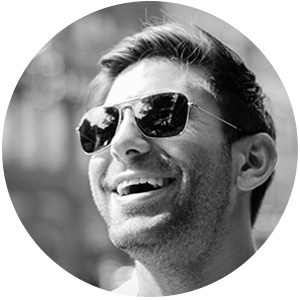 Since we are open 24 hours a day, 7 days a week, volunteers are needed around the clock. We have opportunities to volunteer that fit anyone's schedule and a wide range of positions that accommodate many skill sets. We need you!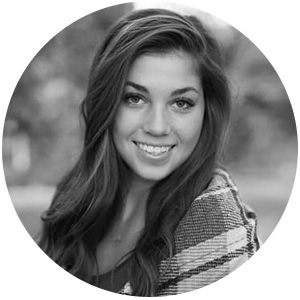 We have several donation programs in which you, your church, organization or business can participate.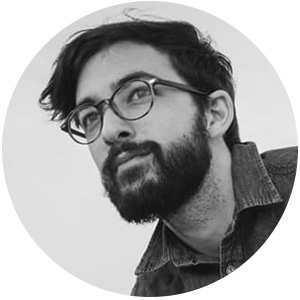 From batteries to a pair of socks, you can help us take care of our kids while they are here. Please consider fulfilling items from our wishlists.